Social Media Marketing Ideas for Real Estate Agents: More and more home buyers are using the Internet and social proof to find their homes. To be successful a savvy real estate agent uses all the online and social media sharing tools at their disposal in their marketing.
In this article, we will look at ways to up your real estate social media marketing game and get those sales.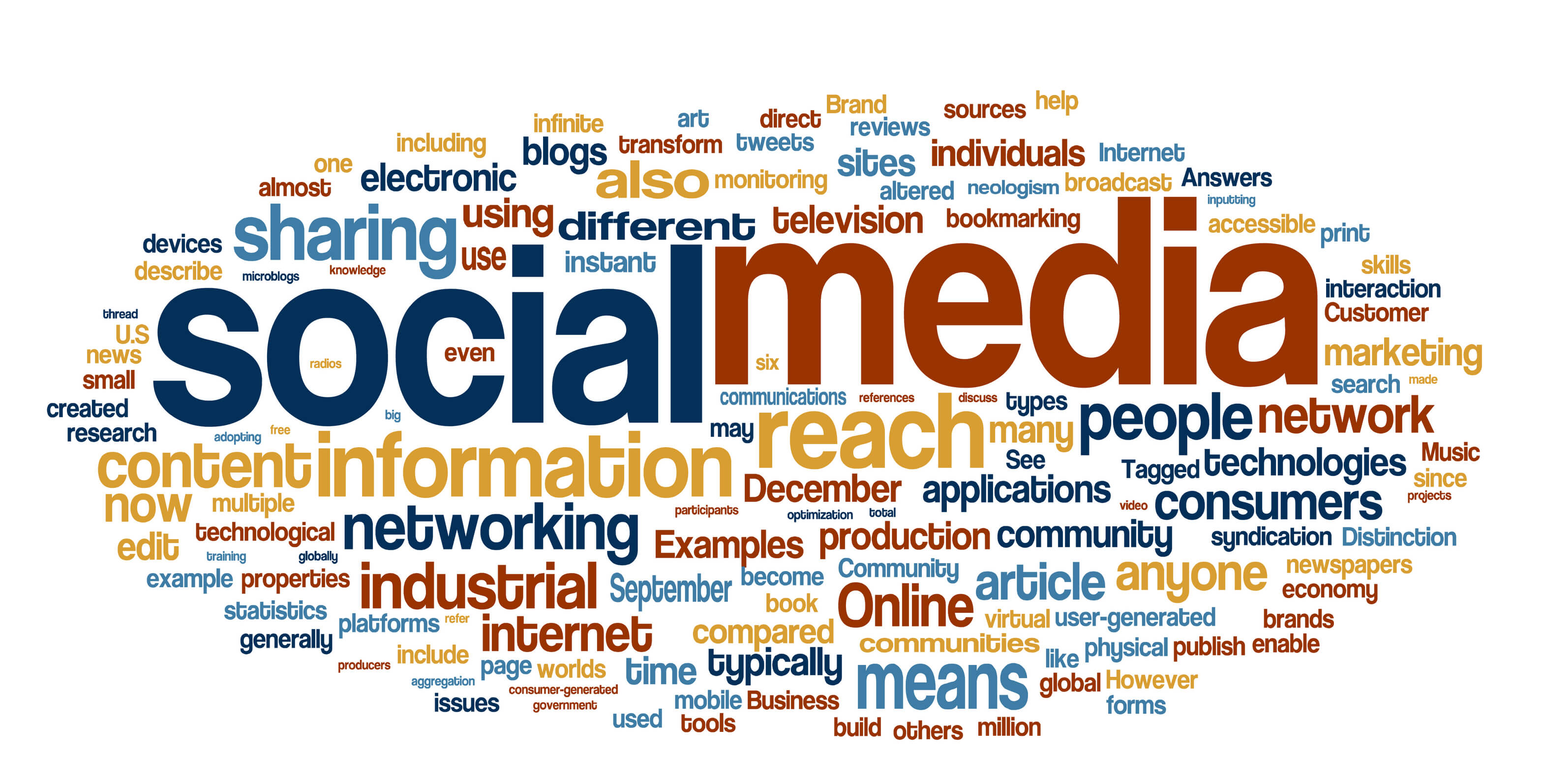 The key to this tip is to think about how clients using the Internet find you – put yourself in their shoes.
Most likely clients will begin by typing a keyword phrase like "real estate agent [your city]." Into their search engine of choice.
Make sure your website makes it dead easy to locate and have accurate and social media shareable listings.
You make it easy for your potential client to share your listings on social media by having mobile responsive layouts, clear photography and simple share buttons.
You can also use a tool like Buffer to help schedule and feed your various social media accounts for sharing.
Social Media Marketing Ideas #2 – Make Sure To Enable Reviews & Services
The #1 kind of marketing for real estate agent are referrals.
If you use a Facebook Page, you should enable both reviews and services.
To help clients, even more, make sure clients can book appointments on your Facebook Page or message for questions.
On your website include a section for client testimonials and information about your services.
For instance, if you provide free real estate consultation and can they be booked online make it easy to find on your website.
It's hard to find the right real estate agent – make it easy for potential clients and you will soon be booked solid.
Also, Read: How Social Media Marketing is Important for Real Estate Agents?
Social Media Marketing Ideas #3 – Use Facebook Live
Using Facebook Live for real estate is unusual and likely to grab you extra clients.
With Facebook Live for business, you can give your potential client a behind-the-scenes, unedited look of a property.
You can even promote this live look before the listing goes up and anyone following your Facebook page will feel like they got an inside scoop.
Social Media Marketing Ideas # 4 – Use A Facebook Messenger Chatbot
A Facebook Messenger chatbot may help automate common answers to similar messages and questions.
For instance, you could automate answers to common questions like –
What are the closest listings by this zip code?
What are the features of this house?
Which listings are in my price range?
Not only does this free you up to concentrate on more selling it also makes your real estate service more valuable and will result in more referrals.
Social Media Marketing Ideas #5 – Social-Specific Landing Pages
As I mentioned at the start of this article, online lead generation is a crucial skill for real estate agents to master
Generating real estate leads online can come down to whether or not you have great landing pages for your website – if you don't you can miss leads.
In fact, The National Association of Realtors did a study that showed that 72% of agents were disappointed in the leads they were generating online.
And it's not just one landing page you need to have – you need to have multiple landing pages. Having only one landing page is an all-too-common mistake made by real-estate agents.
If you think about it, having multiple landing pages makes a whole lot of sense.
There are several ways to generate leads, so you should have multiple landing pages to address each way.
You can use content creation for instance that requires people to submit an email address to view it – one landing page.
On your homepage, however, you could use a lead gen form for scheduling consultations – another landing page.
Creating great converting landing pages that convert is difficult and requires trial and error.
If can be made easier however with tools like SumoMe, Instapage and Unbounce.
Related Articles:
Importance of Online Marketing to Real Estate Agents