You made the investment and spent a lot of time and money getting your rental property in shape to rent out. Now only one step remains – hiring someone to manage your property. Finding the right Property Manager to manage your real estate investment is a big decision – one that you shouldn't go into lightly.
For 3D Home Visualization and Rendering, you can also visit our sister website: Floor Plan Rendering
You need to do your research and due diligence before you pull the trigger and choosing a person to manage your investment.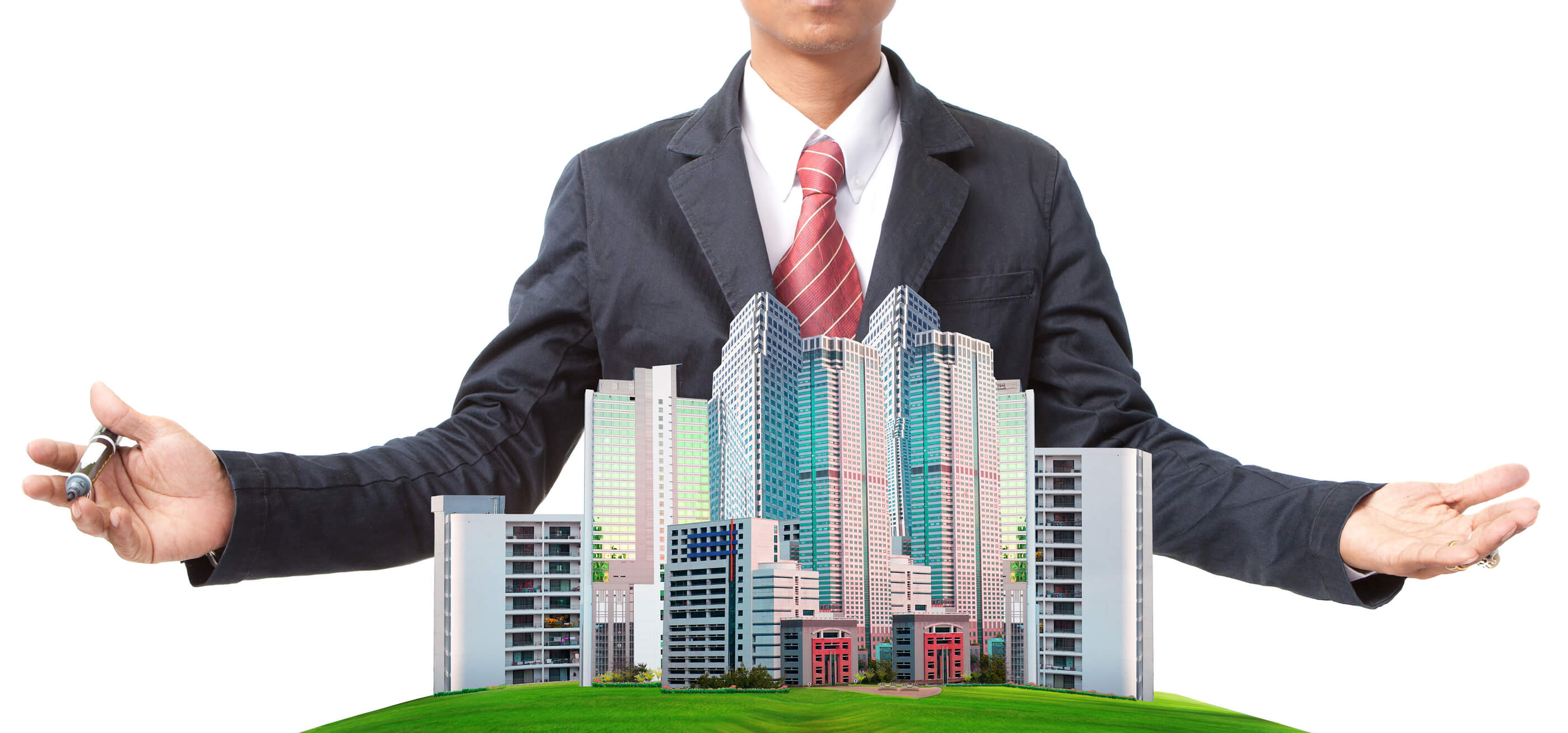 There are some important qualities to look for include in a manager – organization, honesty, integrity and real-world experience.
In this article, we'll look at a few tips to help you sort out the wheat from the chaff and find the best person to manage your real estate investment.
Tips for Hiring the Right Property Managers
Ask Your Candidate How Many Properties They Currently Manage
You should always ask how many units your potential manager is currently managing and how many employees are managing the units.
Here is a rough rule of thumb regarding property management – if you have a trained manager with the right resources and methodology can handily manage between 30 and 40 units.
This is not including any accounting that may be needed.
So if you are interviewing a potential manager that is already almost at capacity  – say 34-37 units and you have a need of having them manage seven or so more, you may want to look elsewhere as the quality of their service is likely to suffer.
Do Not Hire A Property Manager If They Are Also A Property Owner
Stay away from property managers who are also property owners.
While it may seem like a good idea to hire a manager who has rental properties themselves, it, in fact, results in a conflict of interest.
Your properties and tenants will always compete against the manager's property and tenets for attention.
And if there is a vacancy in your property and one in your manager's/owner's properties, who do you think will win out?
Also, Read: How to Avoid House Designing Mistakes?
Hire A Property Manager Committed to Routine Inspections
A critical component of property management is being on-premise on a routine basis.
Get a commitment from prospective managers how often they plan to do formal inspections of your properties.
Stay away from property managers that want to charge you more for routine inspections – this is part of their job, not an extra.
Look For Property Managers That Listen
Avoid property managers that think they know everything. If a prospective property manager is constantly interrupting you, then you are in for a lot of trouble if you hire them to manage your property.
A good property manager listens to your questions and concerns and always looks for a way to accommodate you and keep you happy.
Make Sure Your Property Manager Uses Good Management Software
You will want to make sure that the manager you hire is using quality management software. Ask for sample output from any prospective managers.
If your candidate doesn't want to share – steer clear!
The wrong software can hamper their efficacy and also reduce your profits.
Find A Property Manager That Deals With Maintenance
Always ask a potential hire how he or she addresses maintenance issues.
You can resolve this as a property owner in a couple of ways.
For instance, you can expect your manager to make maintenance decisions up to a certain dollar value amount before obtaining your permission for repairs.
Some property managers will add a 10% maintenance fee on top of the invoice they send to you for management.
Though this fee may be hard to eliminate from a hire, always try to negotiate and get the fee waived.
Hiring The Right Property Managers
With a little bit of legwork, you can find the right property manager to manage your real-estate investment.
The key is to use the tips above and to not settle. If you don't get it right be quick to correct and you will soon find the right person.